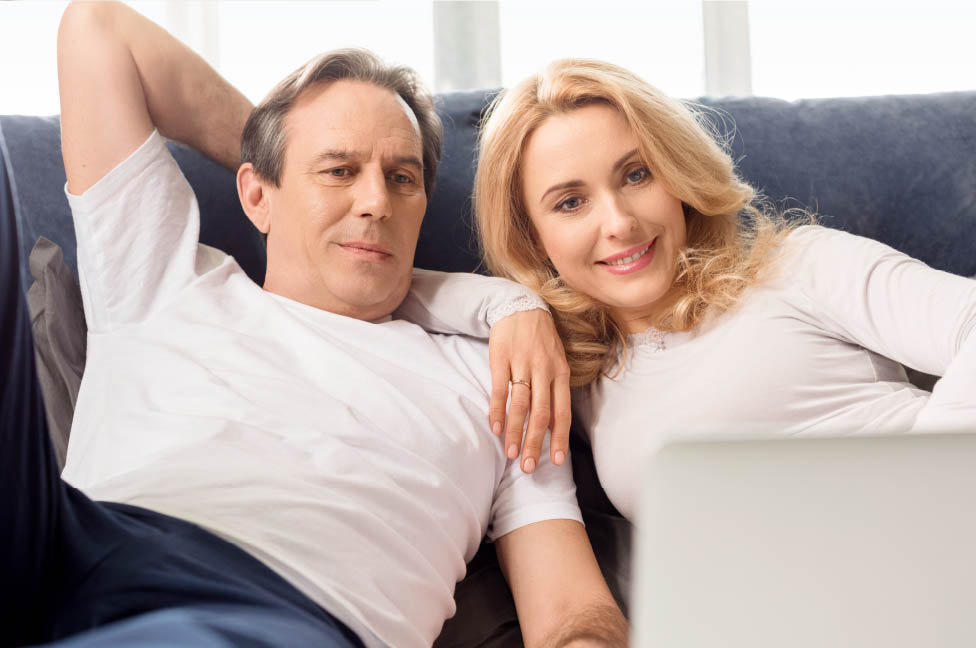 Marketplace Health Insurance
The Affordable Care Act established Healthcare.gov, which provides those without employer-sponsored health insurance options for affordable health insurance. Depending on your household income, you may be able to qualify for a subsidy that will help lower the monthly cost of your plan. Our agents are qualified to help you explore and enroll in marketplace plans. We are happy to guide you through the process.
Short Term Health Plans
For those that may not qualify for a subsidy on the marketplace, short term health plans may be a good option. We have short term health insurance plans with terms ranging from 1 month to 3 years. Some of the plans offer copays and wellness visits. The Short-term health plans we offer are underwritten which means certain health conditions may prevent you from qualifying.
Give us a call at 615-919-1009 or click below for a free no-obligation quote.