Medicare and Health Insurance Made Easy
MURFREESBORO Affordable Health Insurance Plans
No Cost Guidance & Enrollment Assistance for Medicare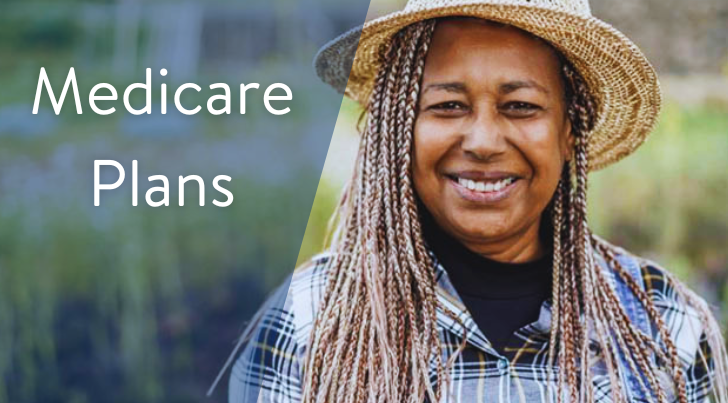 Whether you are new to Medicare or you are a long time enrollee, it is easy to get overwhelmed when selecting Medicare plans. If you feel confused about all the options out there, don't worry. You are not alone. We are here to help you find Medicare solutions that make sense! When it comes to Medicare Advantage plans, Prescription Drug Plans, and Medicare Supplements, we will answer all your questions and help you find the plan that suits your individual needs.
If employer-sponsored health coverage isn't an option for you, selecting insurance on your own can seem overwhelming. With so many options out there for health insurance plans, it can be difficult to know what to choose and what you can afford. We are here to help you select not only health insurance coverage, but also dental, vision, and supplemental coverage as well.
No Cost Guidance and Enrollment Assistance for Medicare and Health Insurance Plans
With the dozens of Medicare Advantage plans on the market, it can be confusing to know which one is right for you.
It is important to consider many factors when shopping for a Medicare Advantage plan including doctors you may want to keep, prescriptions you take, your budget, and your lifestyle.
Together we will look at your individual needs and determine the plan that best suits you – all at no cost to you!
Call today for your in-person or virtual appointment with one of our advisors or click below to shop Medicare plans on your own.
Medicare supplements can help fill in the gaps that original Medicare leaves. There are many different options to choose from to ensure you are well-covered.
Whether you are purchasing a Medicare supplement for the first time or you are just looking to lower your costs on your current plan, we have many carriers to choose from.
We can help you make sure you choose a plan suited to fit your needs.
Call 615-919-1009 for your quote today!
Selecting health insurance on your own can be confusing. We can answer your questions and help you sort through the various plans, keeping your doctor preferences and budget in mind.
We offer assistance with Marketplace health insurance, short term health insurance, dental insurance, vision insurance, and telehealth plans.
Call today for an appointment or click below to shop health insurance plans on your own, 24 hours a day.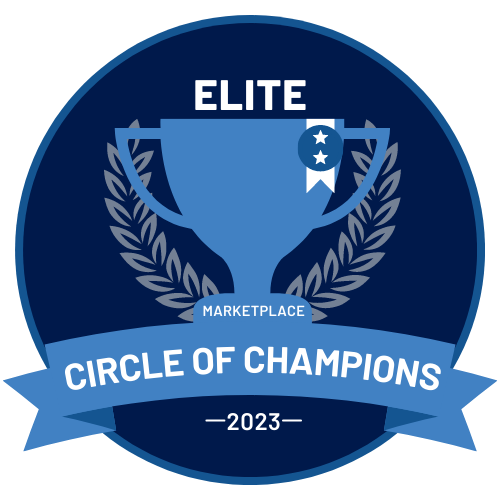 I reached out to help my dad to see how his Medicare choices stacked up to what was available now. She let us know that the plan my dad had was the best he could get. This is something a lot of agents wouldn't do as they would want to sell you what they have. She was consultative and told him to stick with what he has. It's definitely worth a conversion with Kristen to make sure you have what's best for you and your family.
Just wanted to thank you for all your advice and help signing me up for my medical benefits. You did a wonderful job answering all my questions. I have already recommended you to a friend of mine. Thanks again for doing a fantastic job!
Kristen was so helpful with this confusing decision. She helped me out at the last minute as I couldn't get in touch with the person I had planned on working with for this. It was very much to my benefit that I ended up with her looking out for me. I highly recommend her to anyone who has to navigate this mess!
Kristen's knowledge of the Medicare complexities is very deep. Her patience in explaining all of it is very admirable. Her services are "no charge" as she is compensated by insurance providers. All said, great individual to help.
I had a GREAT experience with Kristen Maurice at Acuity. She was incredibly knowledgeable and was able to direct me to a plan that worked within my budget and also had some really good features. She was able to set me up on my new plan within 15 or 20 minutes over the phone and it was hassle-free! THANK YOU, Kristen! I will definitely be sending anyone I know who has insurance needs or questions your way!
My wife and I had the best experience we could have hoped for in our work with Kristen to find insurance and drug coverages to best meet our specific needs and requests. No pressure whatsoever, and she continued to follow up with us throughout the entire enrollment processes. I would highly recommend Kristen to anyone seeking subject matter expertise in identifying the most suitable insurances coverages, whatever their needs may be.
Tony