Our agency owner, Kristen Maurice holds insurance licenses and is appointed with multiple carriers in the following states:
Tennessee
Alabama
Florida
Michigan
Mississippi
Missouri
Ohio
South Carolina
Texas
Washington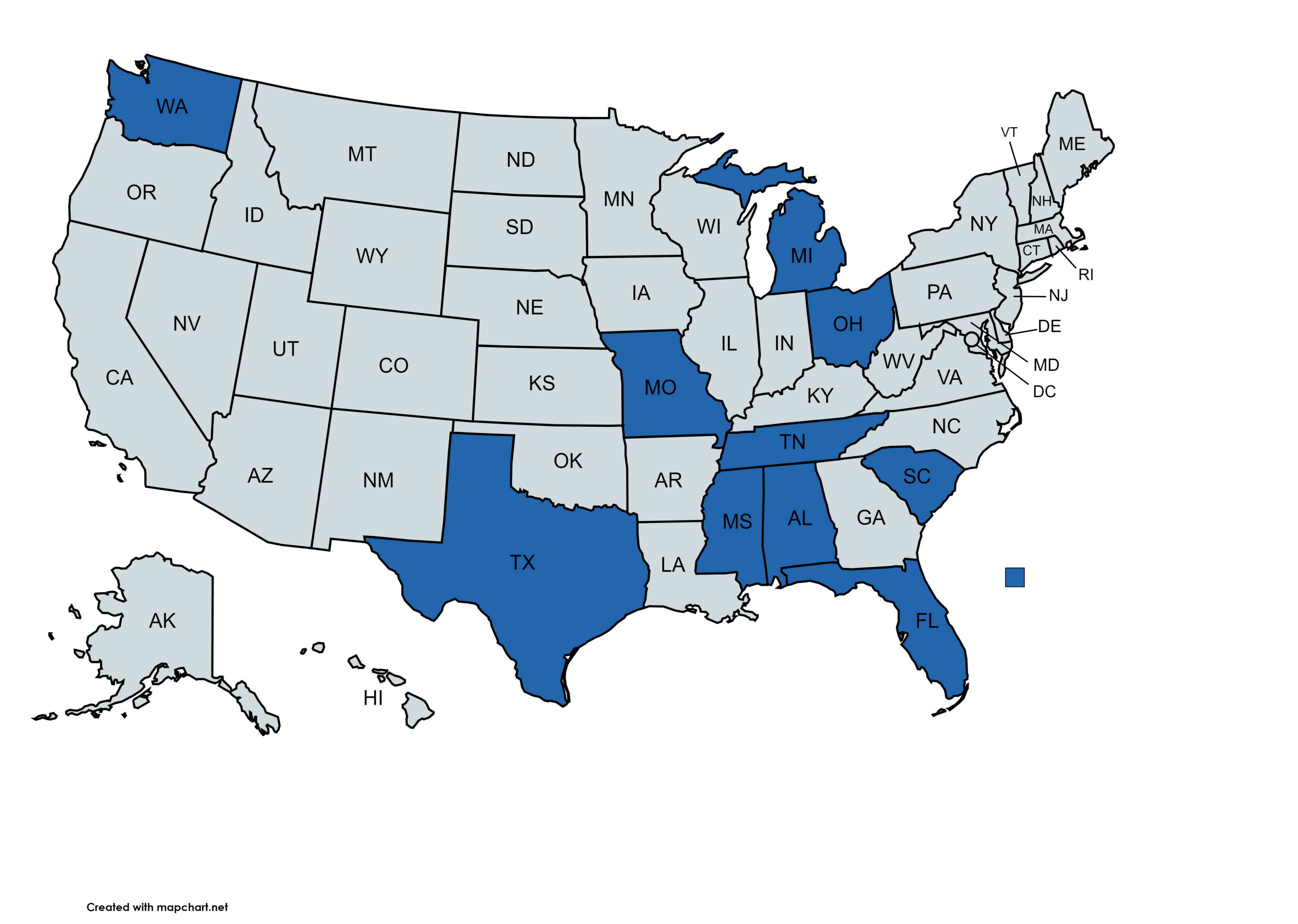 Kristen Maurice, CSA
Certified Senior Advisors (CSAs)® have supplemented their individual professional licenses, credentials, and education with knowledge about aging and working with older adults. It is recommended that you verify the validity of any professional's credentials with whom you conduct business. Be sure you completely understand what those licenses, credentials, and education signify. The CSA certification alone does not imply expertise in financial, health, or social matters. For more details visit: www.csa.us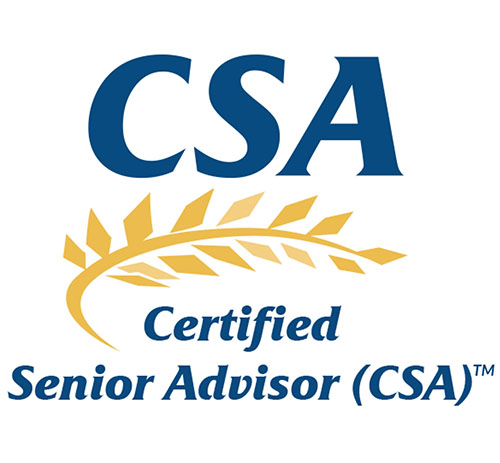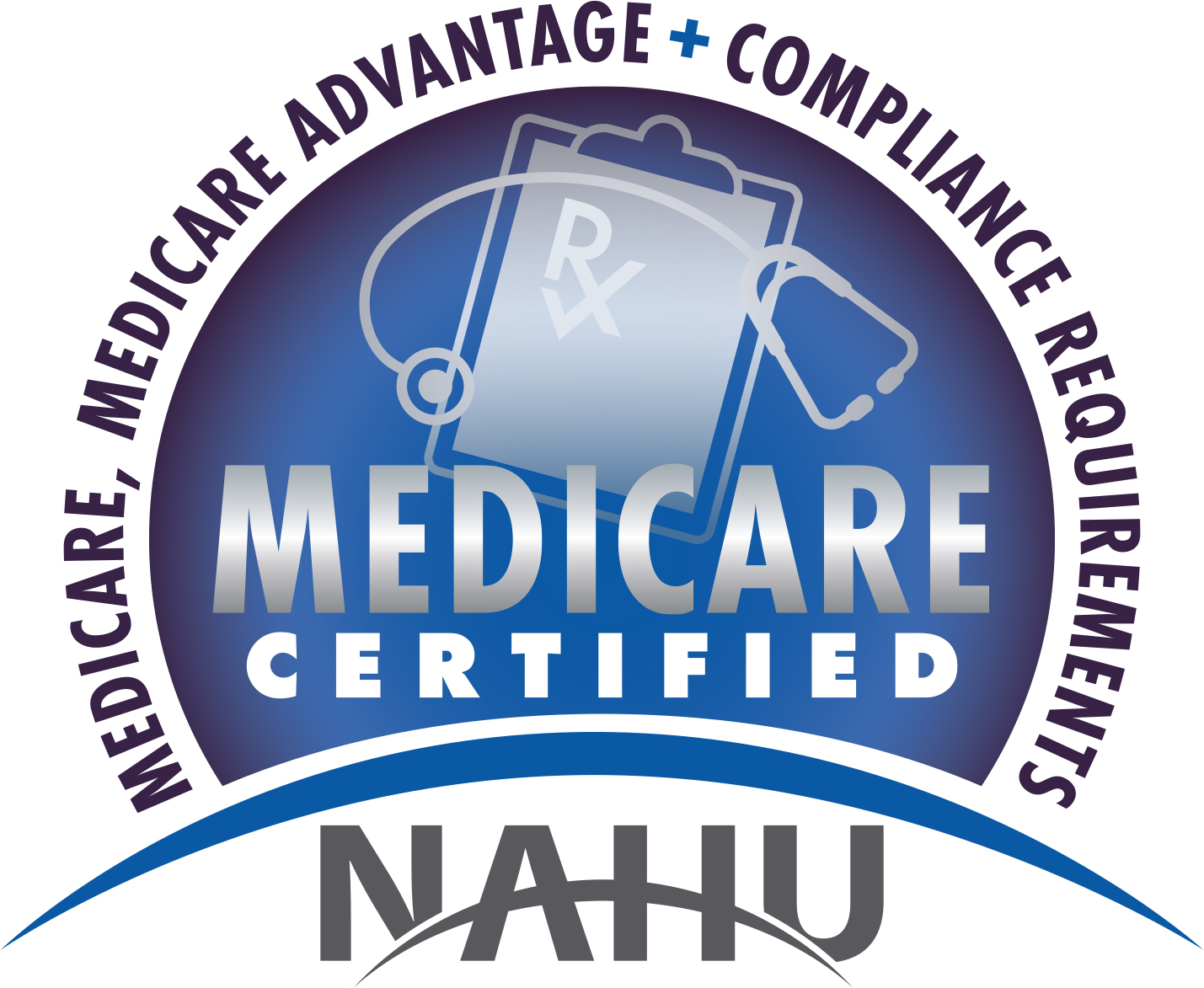 Owner Kristen Maurice is Medicare Certified with NAHU (National Association of Health Underwriters). This means she has completed additional training on Medicare, Medicare Advantage, and Medicare Compliance above and beyond the required yearly AHIP testing of Medicare agents.
Kristen is currently appointed with over 20 carriers in Medicare, health, and supplemental insurance giving clients access to many plans. Since she serves as a broker rather than working for one carrier, she is free to help you select a plan that is the best for your needs.