Our agency owner, Kristen Maurice holds insurance licenses and is appointed with multiple carriers in the following states:
Tennessee
Florida
Michigan
Mississippi
Missouri
Ohio
South Carolina
Texas

Kristen Maurice, CSA
Certified Senior Advisors (CSAs)® have supplemented their individual professional licenses, credentials, and education with knowledge about aging and working with older adults. It is recommended that you verify the validity of any professional's credentials with whom you conduct business. Be sure you completely understand what those licenses, credentials, and education signify. The CSA certification alone does not imply expertise in financial, health, or social matters. For more details visit: www.csa.us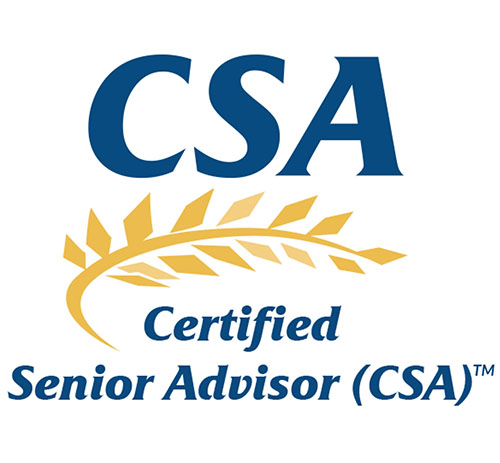 Acuity Health Advisors LLC is honored to be an accredited business with the Better Business Bureau of Middle Tennessee. Click for the Business Profile for Acuity Health Advisors LLC.