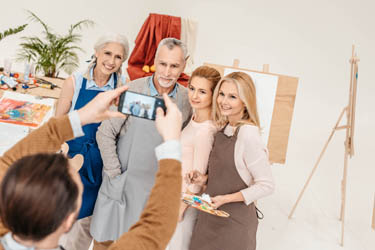 We are a family-owned independent insurance agency in Murfreesboro, TN that specializes in all things Medicare and health insurance!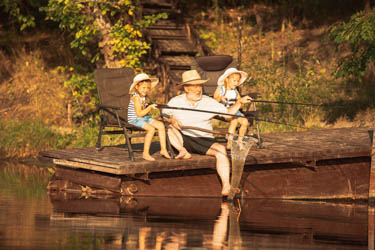 We exist to give our customers peace of mind so they can enjoy life and the things that are most important to them.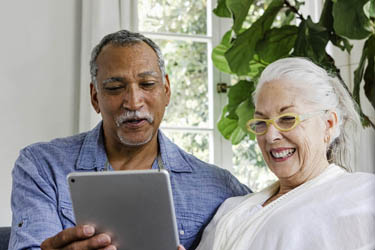 Our mission is to give every customer confidence and peace of mind, knowing they are receiving the best service, coverage and price for their health insurance needs.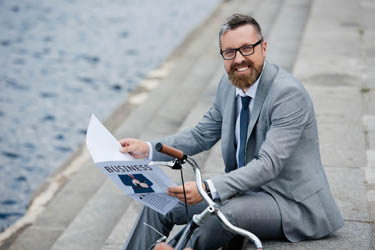 Our customers become part of our family. We want to give you a relationship that clicks on a computer can't give you!
What Makes Acuity Health Advisors Different?

We know you have many choices when it comes to choosing a Murfreesboro health insurance agency to help you with your Medicare or health insurance enrollment. One difference you will find with Acuity Health Advisors is that we have undergone extensive training and certifications, so we are equipped to answer your questions regarding the sometimes-confusing world of Medicare. We also offer access to plans from all the major carriers in the area, so you know you are able to see all of your options in one place and make an informed decision.

When you are working with a major company or call their 800 number, the agent you speak to may be on the other side of the country or the other side of the world. When you are working with Acuity Health Advisors, you can have the peace of mind knowing that your Murfreesboro Health Insurance Agent is right around the corner.  If you want to speak to someone face-to-face, you can.  We are here for you!

At Acuity Health Advisors, we do our best to be responsive to your needs. No more wondering when your agent will get back to you! We promise to be prompt when you need service. We will communicate with you through whatever channel is easiest for YOU – either call, text, email, or in-person.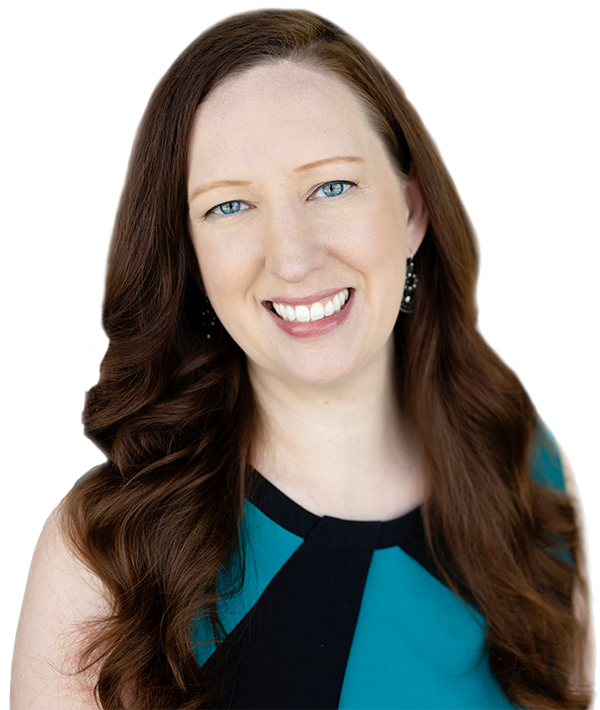 Kristen Maurice
Agency Owner
Kristen grew up in Branson, Missouri and graduated from Belmont University. She has over 18 years experience in the customer service industry. She opened a captive insurance agency with her husband in 2013. Growing frustrated with the lack of choices for her clients, Kristen started an independent agency in Murfreesboro, TN.
Kristen is a Certified Senior Advisor (CSA)® and strives to give everyone an outstanding insurance experience.
She resides in the Blackman area with her amazing husband and three kids. In her spare time, she enjoys singing on the praise team at church, going to see musicals at the Center for the Arts, and going on "adventures" with her family like apple picking and visiting local fairs.