Medicare Advantage

Plans with Personal Service
With the dozens of Medicare Advantage plans on the market, how do you know which one is right for you?
We offer plans from the top carriers in the nation and ensure you can compare all your options in one place. With our unique comparison tool, we look at your individual needs and determine the plan that best suits you.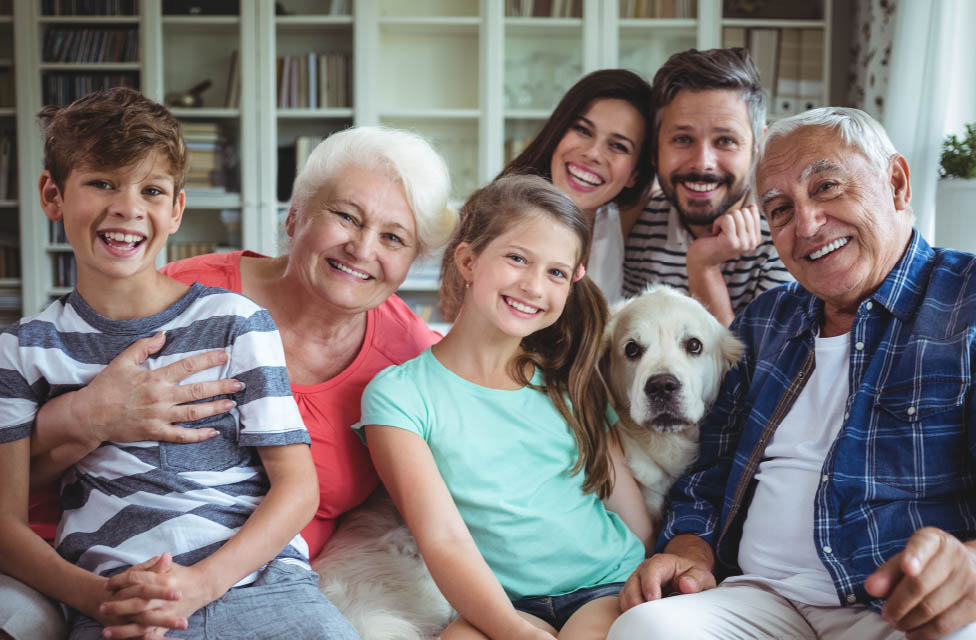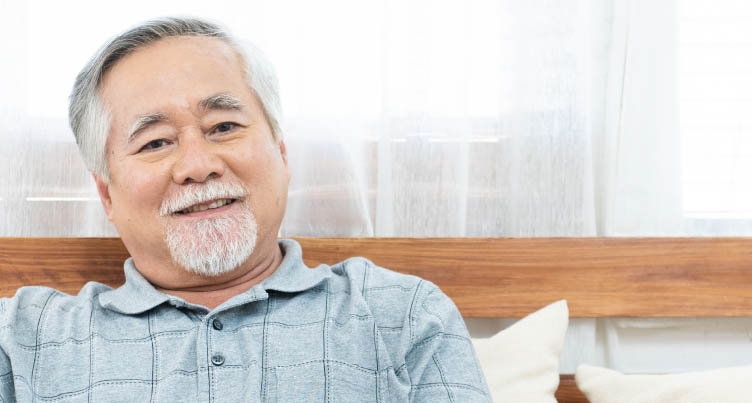 What is Medicare Advantage Part C?
Medicare Advantage is a type of Medicare health plan that uses private insurance companies to provide all of your Part A and Part B services. Most Medicare Advantage plans also include Part D prescription drug coverage. Medicare Advantage must be as good or better than Original Medicare.
When Can I Sign Up for a Medicare Advantage Plan?
There are specific times that you can enroll in a Medicare Advantage plan or make changes to your current plan.
Some examples are:
During your Initial Enrollment period when you turn 65 or when you become eligible for Medicare
During the open enrollment period each year – currently October 15 – December 7
Under special circumstances that qualify you for a Special Enrollment period. Consult Medicare.gov for examples of eligible circumstances.
What Qualifies You for a Medicare Advantage Plan?
In most cases, you are eligible to enroll in a Medicare Advantage plan as long as you:
Are enrolled in Medicare Part A and Part B, or are eligible for them
Live in the service area of the plan
Feel free to give us a call to find a plan in your service area. We can help Medicare clients that reside in Tennessee, Alabama, Missouri, Florida, Texas, North Carolina, South Carolina, Michigan, Ohio, New York, and Mississippi.
What are the Advantages and Disadvantages of Medicare Advantage Plans?
Advantages of Medicare Advantage Plans:
Low premium cost – Medicare Advantage plans are very affordable verses Medicare supplements. 
Personalized plan options – There are many specialized plan options when it comes to Medicare Advantage. Many carriers offer plans geared to chronic conditions, Veterans, or individuals that receive Medicaid benefits. Many plans also will offer additional benefits not covered by Medicare.
Convenient – Rather than having to keep up with a Medicare Parts A and B, a Medicare supplement, and a prescription drug plan, Medicare Advantage gives you all your coverage options in one convenient plan.
Disadvantages of Medicare Advantage Plans:
Limited-service area – Most Medicare Advantage plans require you to use in-network providers and have very limited coverage outside of the plan's service area. You will usually encounter higher out-of-pocket costs if you use an out-of-network provider.
Additional costs – Many Medicare Advantage plans require copays and deductibles for services. These costs can add up if you require frequent doctor visits or hospital stays. Be sure to take note of the maximum out-of-pocket costs on any plan you are considering.
Many plan options – There are often dozens of Medicare Advantage plans offered in each plan area, which can be overwhelming. We offer a unique comparison tool that allows you to compare plans with the top carriers, fitting you to the best physician network and prescription formulary for your needs.
Call us today at 615-919-1009 to schedule a consultation or click the link to start a quote!