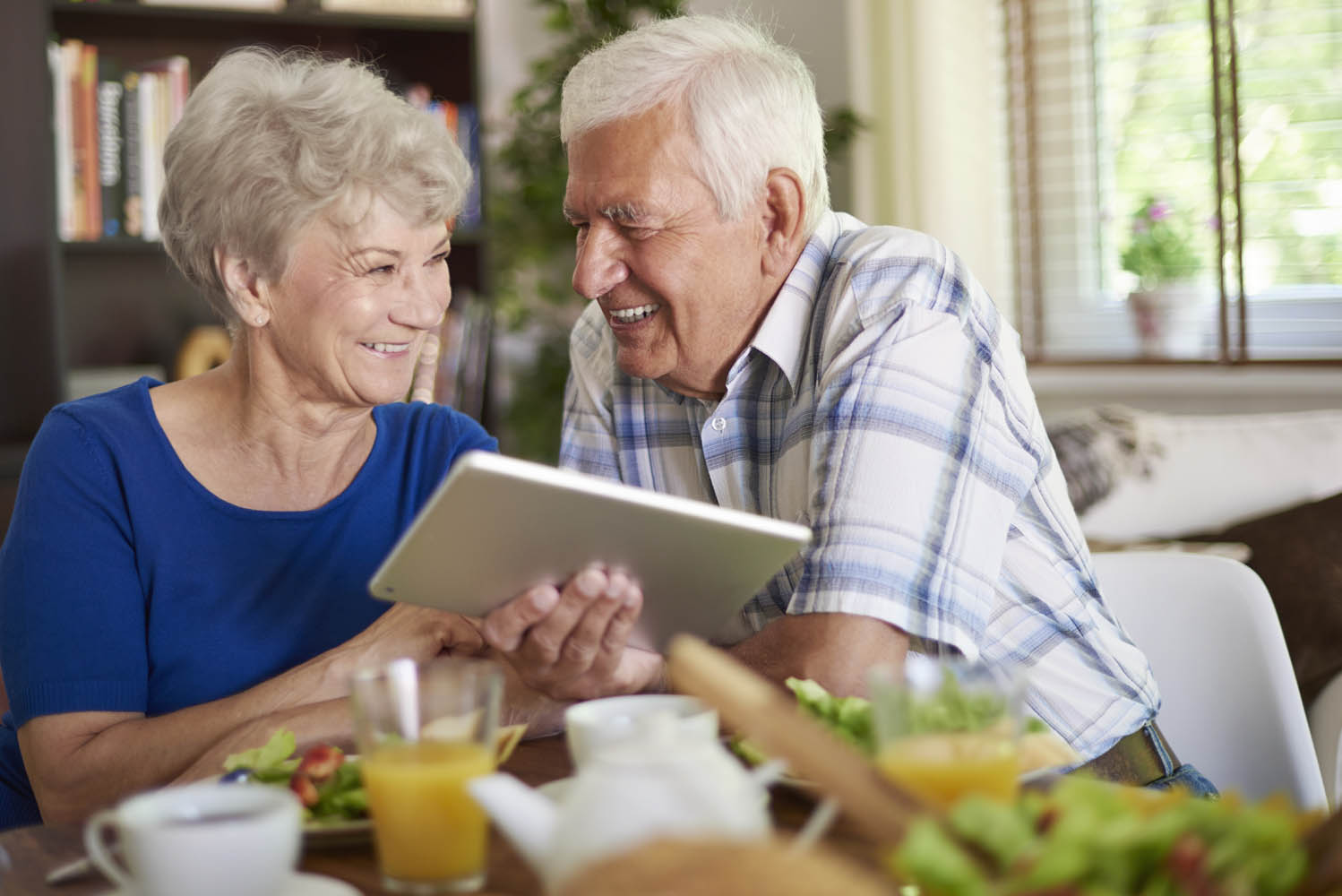 Supplemental Health Plans
We offer many different types of supplemental health insurance plans designed to fill the gaps in health insurance. These supplemental plans pay you, not the doctor or hospital, so you can use the benefits for whatever you need.
We currently offer the following Supplemental Health Plans:
Cancer Insurance
Critical Illness Insurance
Heart Attack Insurance
Stroke Insurance
Hospital Indemnity Insurance
Frequently Asked Questions About Supplemental Health Insurance
What is the Purpose of Supplemental Insurance?
Supplemental health insurance helps to protect you financially by filling in the gaps left by traditional health insurance. You can use the lump sums provided by these policies to pay copays, coinsurance, premiums, or even everyday expenses like mortgage payments or grocery bills. Supplemental insurance policies pay you directly, so you can use the money for whatever you need. (Keep in mind that supplement health insurance is different from a Medicare supplement or Medigap plan.)
What is an Example of a Supplemental Health Insurance Policy?
The most common supplemental health insurance policies cover you for things like accidents, heart attacks, stroke, cancer, or a hospital stay (called hospital indemnity). Some people will also lump dental and vision plans in with supplemental health plans.
Is There a Waiting Period on Supplemental Health Insurance Policies?
Most supplemental health insurance policies will have a 30-day waiting period, with the exception of accident policies. If you get diagnosed within that period you will not receive a benefit or the benefit will be drastically reduced.
Are Supplemental Health Policies Worth It?
Supplemental health plans are a great way to protect yourself financially if you have a high deductible or out-of-pocket maximum on your health or Medicare plan. It is important to examine the particulars of your health plan to determine if you have the finances to cover unexpected bills. Supplemental plans can cost less than $1 a day for thousands in coverage, so it is worth taking a look to see if it would be a worthwhile addition to your comprehensive health insurance plan.
Can I Get Supplemental Health Insurance if I Am Over the Age of 65?
Yes, there are many supplemental health insurance policies specifically for those over the age of 65. Usually, these plans are made to pair with Medicare Advantage plans to protect you from high prescription or maximum out-of-pocket costs. Since there are no maximums on any Medicare prescription drug coverage, these types of plans are a great idea for those on Medicare.
Do I Need a Supplemental Health Insurance Policy if I Have Low Deductible?
There are usually a lot more expenses related to a health event besides your health insurance deductible. Think about…
Prescription costs (may or may not be a separate deductible)
Coinsurance (your maximum out-of-pocket may be in the thousands)
Lost wages for missed work for you and/or your spouse
Childcare expenses
These can all add up really quickly! Be sure to assess your financial situation to determine if you are able to handle these unexpected expenses should they arise.
When is the Best Time to Buy Supplemental Health Insurance?
As with life insurance, the earlier the better! For most supplemental health insurance, the age that you are when you purchase the policy will lock the price in for life. The younger you are when you purchase the plan, the lower your price will be forever.
What Does Accident Insurance Cover?
Most accident insurance will pay you a lump sum if you experience an accidental injury. Some will offer you different amounts depending on the seriousness of the injury or a "per visit" payout. You can use this money to pay medical bills, household expenses, transportation, or other expenses. Accident insurance will pay you directly, not doctors or hospitals.
Can I Get a Cancer Plan if I Have Had Cancer Before?
It depends on the insurance carrier. Some carriers require that your cancer is in remission for at least 5 years before they will issue a policy – some require longer. You will go through an underwriting process to determine if the insurance company will issue the policy. It is best to be honest on any application to prevent any future claims from being denied or your policy from being invalidated.