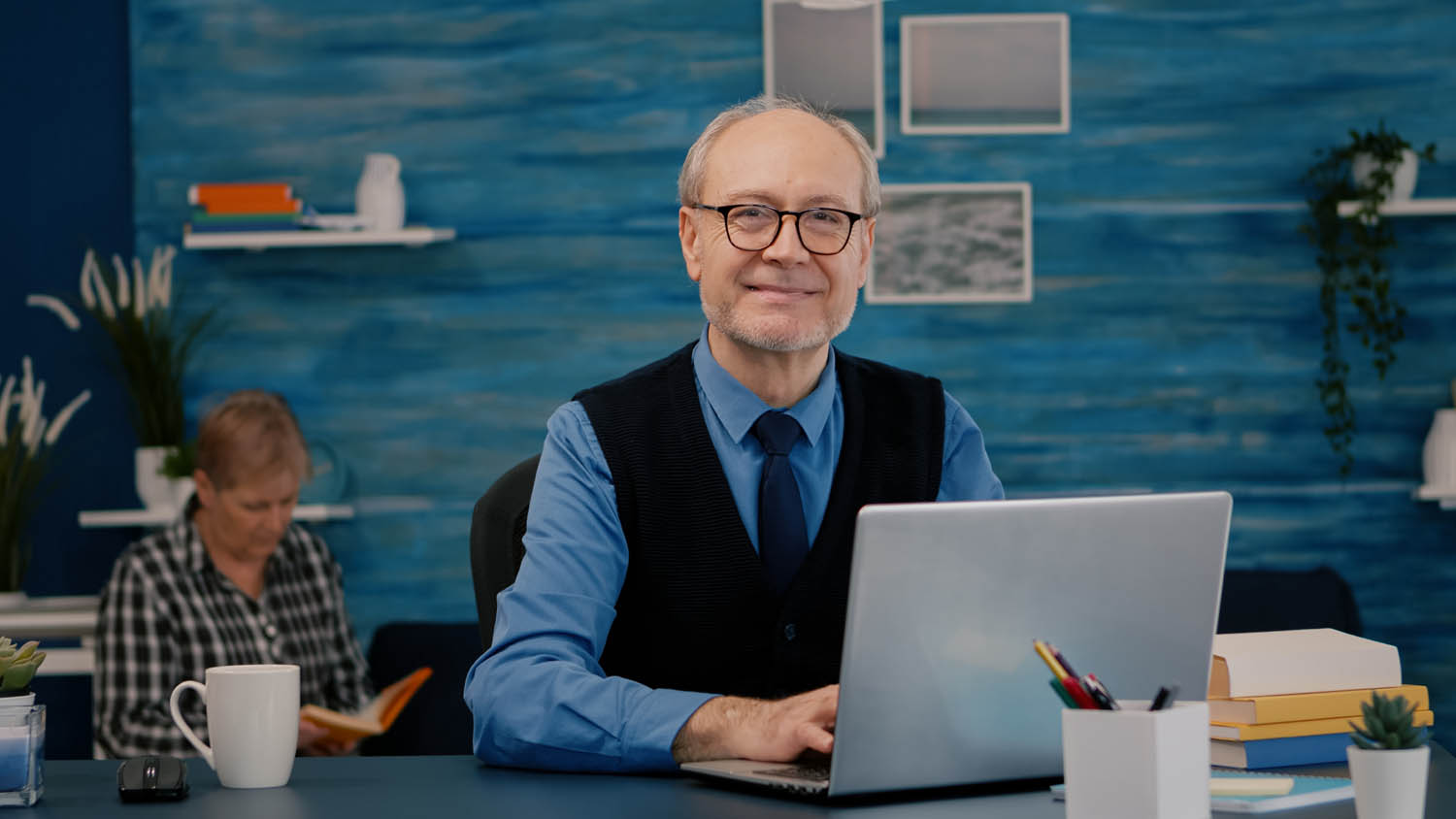 Vision Insurance for Every Age!
Vision insurance is very cost-effective and can provide coverage for yearly eye exams, glasses, and contacts.
We offer affordable vision insurance from top insurance companies for all ages. We even have special vision insurance for seniors.
Give us a call at 615-919-1009 or click below for a free no-obligation quote.