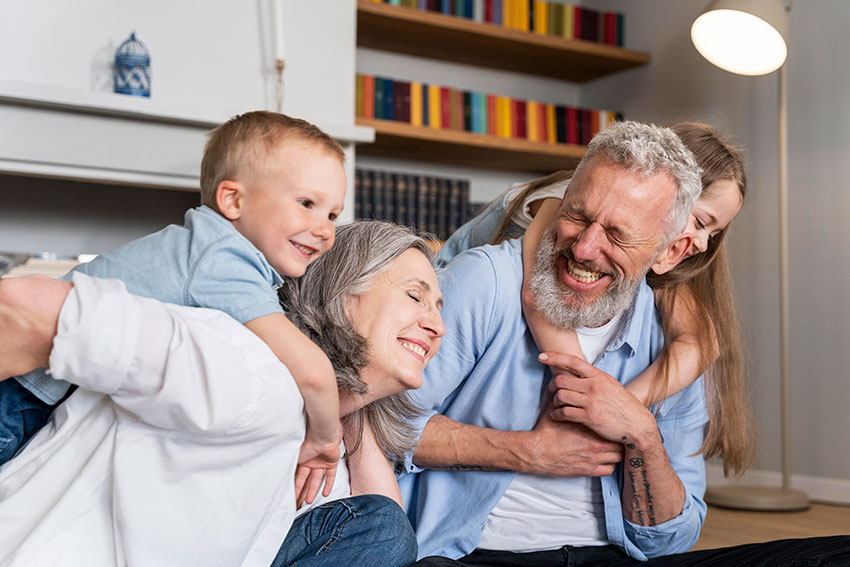 Dental Insurance
Dental insurance provides coverage for cleanings, yearly exams, and x-rays. Depending on your plan, some coverage can also be provided for fillings, crowns, and even dentures.
We offer affordable dental insurance from top insurance companies for all ages.
We even have special dental insurance plans for seniors.
Give us a call at 615-919-1009 or click below for a free no-obligation quote.